---
"Go Active" Activities at Kenwick Park, Louth
---
With a whole host of activities available at Kenwick Park, you are never short of choice. Whether it's attending our "Go Active" sessions on site, or visiting our friends at "Back to Bear" next door, you can book all activities via our Lodge Reception and experience the best our professional instructors can provide!

Our GO ACTIVE sessions take place on-site giving you a whole host of options ranging from zorbing, biking or tennis, whilst our swimming pool houses fantastic activities such as mini-jets, sea scooters and water walkerz. Our professionally trained activity leaders have a wealth of experience, and are on-hand to guide and assist you, whether you're a budding beginner or a keen amateur!

Alternatively, "Back 2 Bear" have an outdoor activity centre next door providing a range of high quality activities. These are located on the same site and a short walk from Kenwick Park. We have partnered with them to provide you with a truly exciting outdoor adventure package.
Go Active at Kenwick Park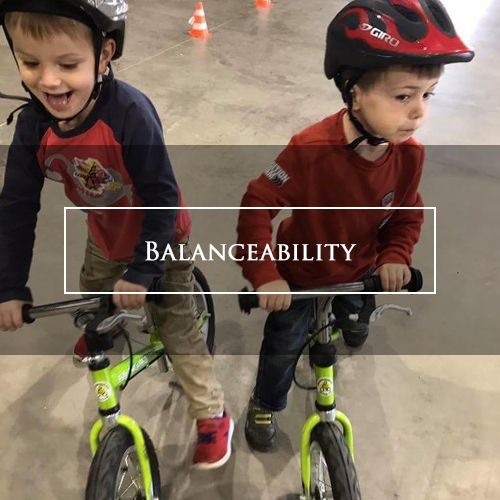 Learn to ride a bike from the professionals and let your wee one master the art of balance with our fun activities. Then be amazed as they ride their bike with excellent precision and perfect coordination!

Price: £10pp

Age: 3 – 7

Location: Kenwick Park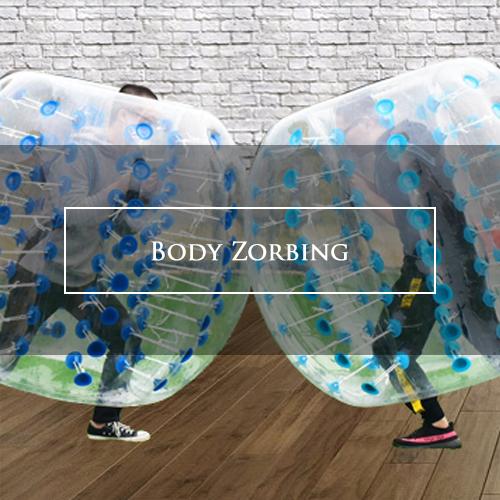 Body Zorbing is an exciting activity that has you and your friends encased in an inflatable ball from the waist up. With our expert team providing you with fun activities, excitement is guaranteed!

Price: £10pp

Age: 6+

Location: Kenwick Park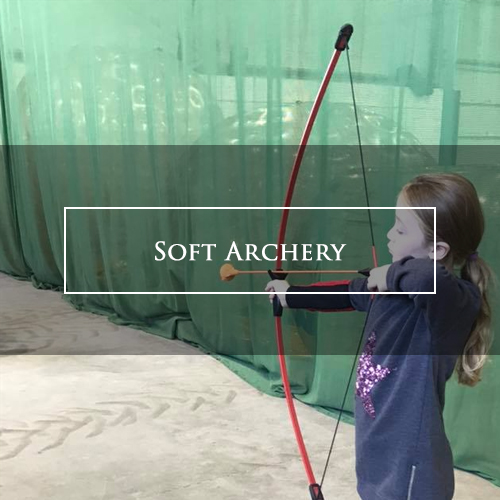 This activity allows young children to experience archery in a fun and safe way.

But don't be fooled, this is fantastic for adults as well!

Price: £12pp
Age: 4+
Session Location: Kenwick Park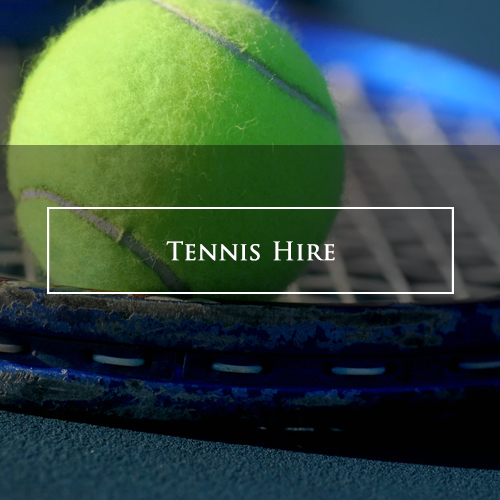 To book call 01507 601852
Let your Andy Murray Tennis skills shine on our outdoor court. With racquets and ball included in the price, get your grand slam arms prepped and ready and enjoy the thrill.

Price: £10pp

Age: 3+

Location: Kenwick Park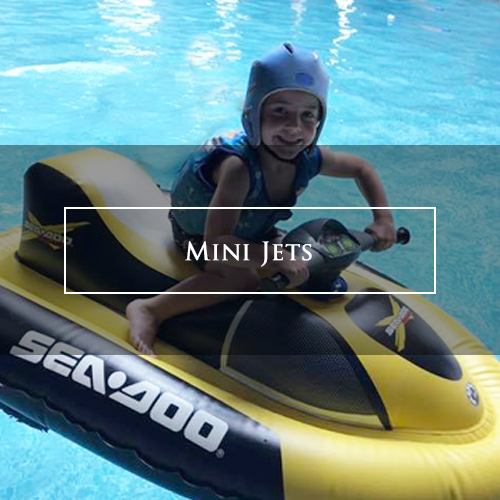 Mini Jets are a super cool way for toddlers to enjoy our pool by whizzing around on their very own electrically powered mini jet. Enjoy their faces shine as they ride the water for a super exciting 20 minutes.

Price: £7.50pp

Age: 2 – 6

Location: Kenwick Park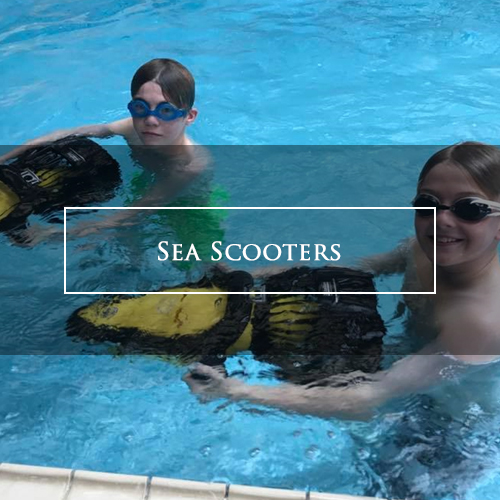 Explore underwater like a secret agent by piloting your very own speedy yet silent sea scooter! Have great fun as you glide effortlessly through the water with super easy-to-use controls! From diving to performing a corkscrew through the water, you can get the most out of your sea scooter with the help of our expert instructors who will give you mini-games and activities to test your skills and your techniques through our heated swimming pool!

Price: £10pp

Age: 9+

Location: Kenwick Park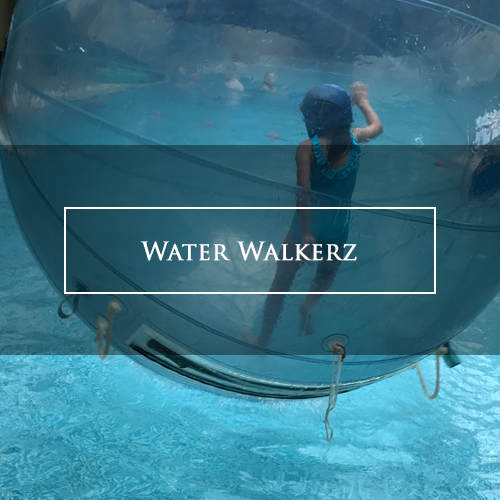 With our Water Walkerz activity, you step inside the ball, go on the water, try and keep your balance, and come back completely dry. Whether you take to it like a duck to water or fall around with your friends laughing, one thing is certain, you will have a great time.

Price: £5pp

Age: 3+ (fantastic for adults also)

Location: Kenwick Park
---
Back to Bear Activities
(To book Back to Bear activities call 07368 961114)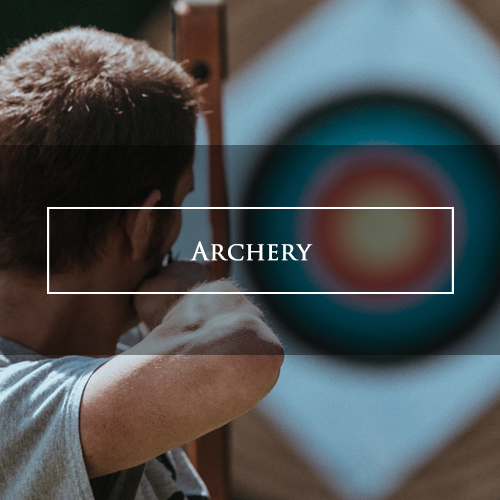 To book call 07368 961114
Learn the skills and techniques of shooting a performance bow with our fully qualified instructors. Our enthusiastic team will ensure you have a great time and leave ready to join Robin's band of merry men in no time!

Price: £20pp

Age: 7+

Location: Back to Bear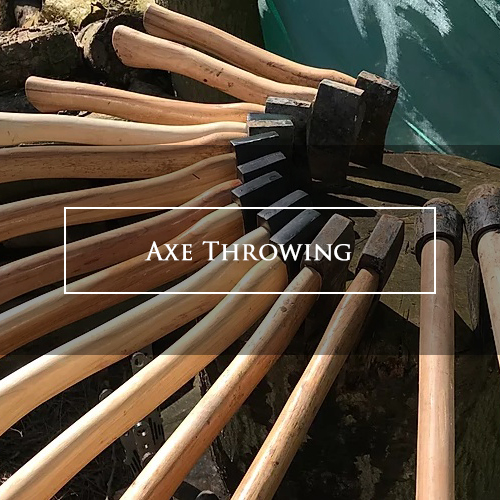 To book call 07368 961114
A fantastic activity, aimed (literally) for people who want to explore a more unique target sport!

You'll be surprised at how tricky yet incredibly fun this very popular activity is!

Price: £20pp

Age: 8+

Location: Back to Bear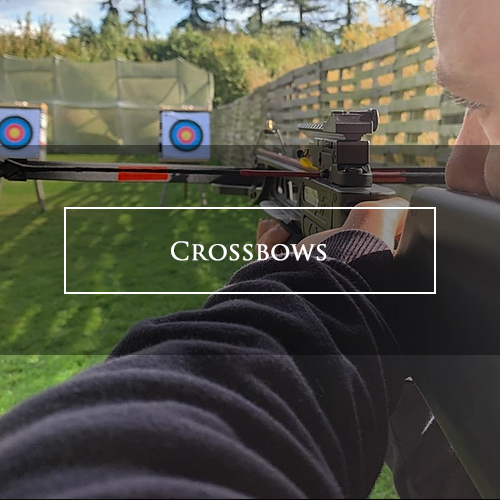 To book call 07368 961114
Feeling Medieval? Then why not test your skills with our Crossbows sessions?

Our range makes this thrilling experience safe and you will quickly the skills to be a star shot!

Price: £20pp

Age: 10+

Location: Back to Bear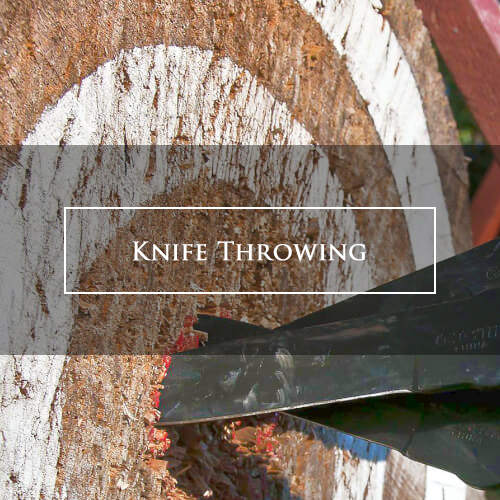 To book call 07368 961114
Similar to the axe throwing programme, this is a unique activity, aimed for that adventurer looking for something a little different! It's trickier than you think!

Master the technique as the professional instructors guide you in a safe and fun environment!

Price: £20pp

Age: 8+

Location: Back to Bear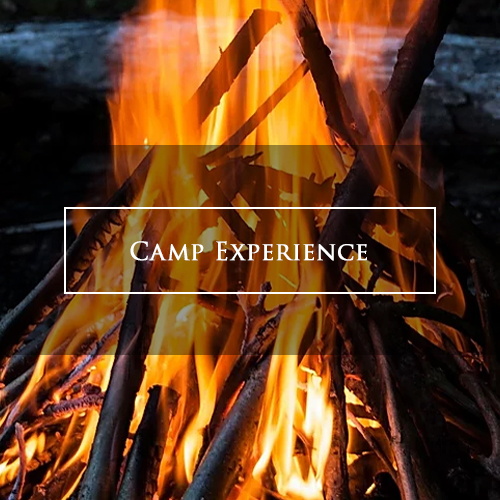 To book call 07368 961114
No age limit, just fun with camping and the challenges that come with it.

Learning how to build & make fire and then toast marshmallows and keep warm amongst the friendly group!

Price: £10pp

Age: No limit

Location: Back to Bear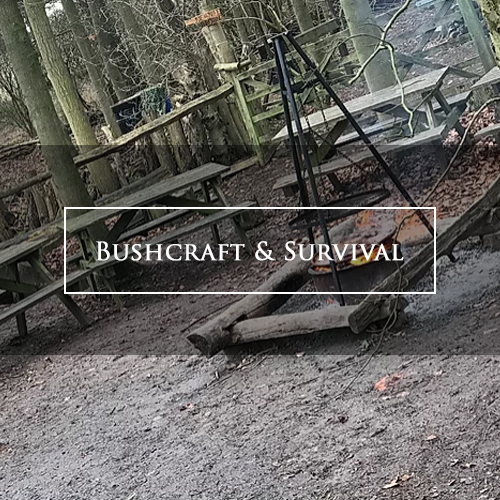 To book call 07368 961114
Fancy yourself an outdoor adventurer? Then learn the basics of survival!

Try some Bush craft whether you're a beginner or a pioneer, everybody is welcome! You'll be heading out to the jungle in no time!

Price: £25pp

Age: No limit

Location: Back to Bear